Call Us to Book a Tournament
Our tournaments include special pricing based on size and day of the week. Our Golf Genius  Tournament Software is available for use through one of our staff members to help run your event and communicate with your players throughout the day and to easily send results to all your players.  
Call us to book your event today
OR
email our staff
Tournament Director
Golf Course Manager
Upcoming Events at our Course
Alamance County Amateur Championship
Save The Date: Friday - Sunday October 6 -8 2023
  
2022 ACA Champion Scott Tarcy of Charlotte, NC 
Alamance County News press release
Event Information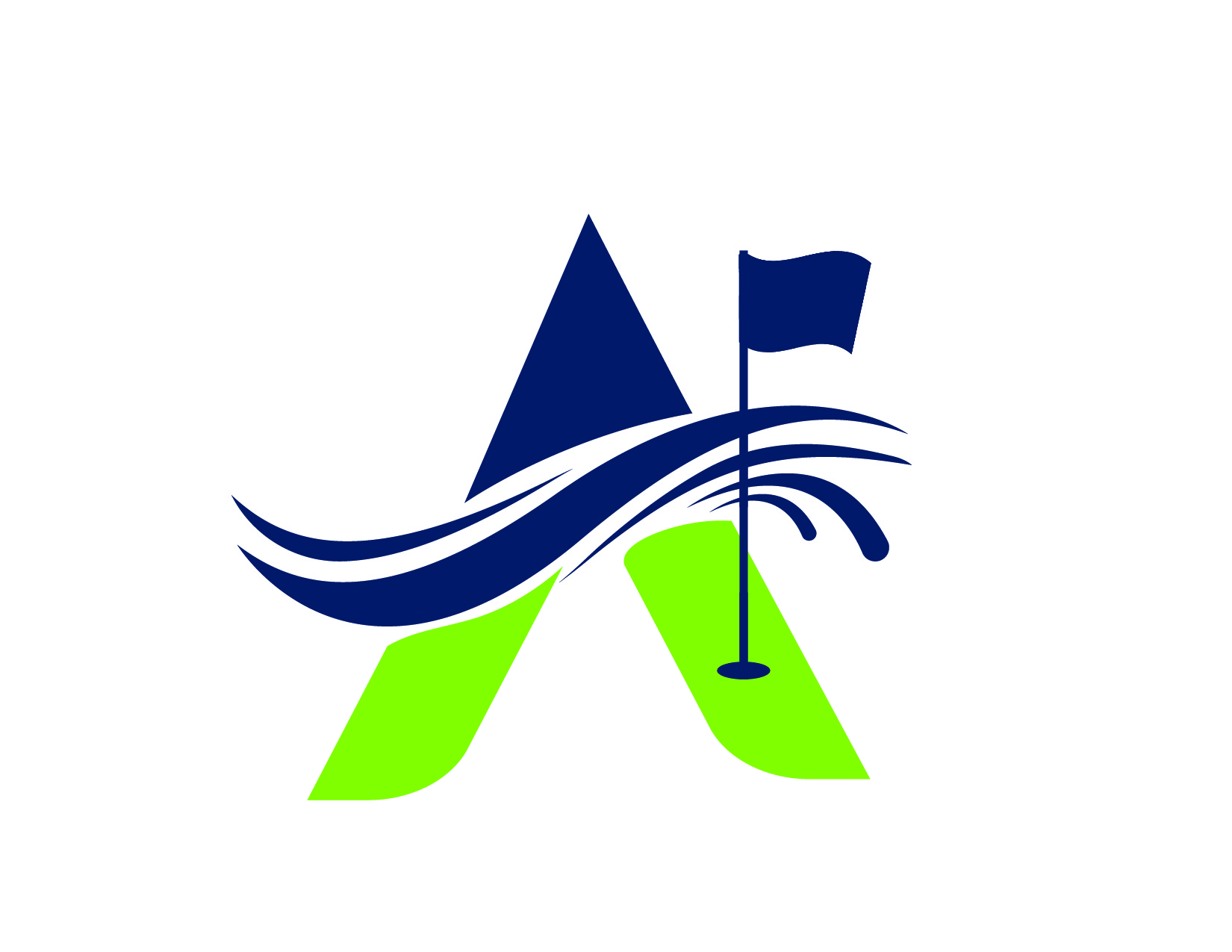 Entry Fee: $150 ( Limited to the first 120 players)        Entries Close: Friday, September 22nd 2022
Entry Includes: Practice Round at 1 course of your choice for CART FEE ONLY (Weekdays only September 25 -29). You must pre register for your course of choice by September 18th.  Dinner Friday following the round provided by Smokehouse at Steve's
Format and Tournament Details: This event is a stroke play event. All players will play their first two rounds from tees at or around 6000 yards in length and then ALL PLAYERS WILL be flighted based on their two day totals for their final Round of golf.  In the final round, the 1st Flight will most likely play from a distance of 6500 yards, but all other flights will be close to 6000 yards. 
Course Rotation:
    Friday, Mill Creek Golf Course         1700 Saint Andrews Drive Mebane, NC 27307      919.563.4653
    Saturday, The Valley Golf Course      1005 Indian Valley Drive Burlington, NC 27217     336.584.7871
    Sunday, The Challenge Golf Club      1179 Challenge Drive Graham, NC 27253               336.578.5070
Prizes
Free Tire Giveaway sponsored by Wilson Tire Pros
Each participant that plays in the event will be eligible to enter the FREE tire drawing where one lucky player will recieve a free set of tires compliment of Wilson Tire Pros and Continental Tire. 
2021 tires winner: John Collins
2022 tires winner: 
Top prizes will include Srixon Golf Equipment and Accessories 
Skins game each day hosted by Stearns Ford 
Closest to the Pin and other prizes will be announced daily and are sponsored by Savage Woodworking, Rick Ashby Insurance, Red Oak Brewery, and The United Way
Schedule of Events
Friday
Check in 30 minutes before your tee time to collect your player bags, enter your name for prizes and giveaways, enter the daily skins competition hosted by Stearns Ford, and show your support by entering the 50/50 raffleto support our local organization of choice. Also, lunch will be provided  following play, beer with be provided by RH Barringer, and beverages will be provided by Pepsi. 
Saturday 
Check in 30 minutes ahead of your tee time, enter the daily skins competition hosted by Stearns Ford and get your breakfast sandwich from Skids Elon. 
Sunday 
Check in atleast 30 minutes ahead of time, enter the daily skins competition hosted by Stearns Ford. An awards ceremony to follow each flight at the completion of that flights play, all ties EXCEPT first place in the championship division will be handled by a scorecard playoff starting from the most difficult handicap hole.  Final awards ceremony will include daily skins payout by Stearns Ford, the Champion Award Trophy, and drawing for all prizes including the 50/50 and the FREE SET OF TIRES sponsored by Wilson Tire Pros of Elon and Graham.
Entry Opens Monday, June 13th
Call The Valley Golf Shop  for information 336.584.7871 or sign up online using the link below
Last Day Final Flighted Results (2021)
Alamance SR County Amateur Tournament 
(open to golfers age 50 and over)
Dates: Monday and Tuesday, June 5 and 6 
Entry fee is $85
Deadline: Monday, May 22nd
call the pro shop 336-584-7871 or sign up online to secure your spot today! 
Round 1 Results (2022)
Final Results (2022)
Steve Walker Memorial Parent Child
Dates: July 21 and 22 with July 23 awards celebration
(Open to golfers Ages 5 - 200 :) )
Tournament Story
The Steve Walker Memorial parent child memorializes Steve Walker, a golfing icon, who encouraged junior and family golf in Alamance County. Steve played his college golf at the famed Wake Forest University, and was a great ambassador for the game. In that same spirit, the parent-child seeks to add a fun competitive either 9 holes or 18 holes for families in the surrounding area. Players DO NOT HAVE TO BE ALAMANCE COUNTY RESIDENCE to play in the event. 
Join us this year for a fun an exciting event !
Schedule of Events 
Friday Pm - 9 hole championship 1pm on 
Saturday - 18 hole championship 9am on 
Sunday 5-7 pm  awards ceremony 
Friday afternoon (1 -6pm) 9 holes
Sign up for the event and find a team to play with or ask the pro shop for a pairing in your age category 
    9 hole event (ages 5 and older with different divisions ) 
5 -7 
8-10
11-13
15-17
Adult
Senior (must be 60 or over) 
Saturday (9 to 4pm) 18 holes 
18 Hole Event
5-7
8-10
11-13
15 -17 
Adult
Senior (must have one member 60 and over to be a part of this division)  
*Tees will be based on age and will be posted on our website soon! 
   Cost: $50 for 9 holes/ $100 for 18 holes per team 
 Tee time start each day (Must call the pro shop to schedule) 
*Tees will be based on age and will be posted on our website soon! 
More details to follow soon!
contact: Fred Ireland, tournament director             fireland@burlingtonnc.gov